Entertaining and interactive, here are the 10 Best Electronic Toys for Kids 2019. From reading e-books together to family photo shoots to game night, these new electronic toys for kids will help you create valuable family memories. Bonus: they also keep the kids busy so you can have moments of important quiet time for yourself this holiday season (and all year long!).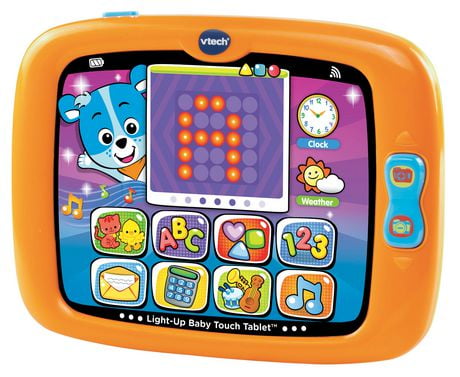 Have you noticed kids are attracted to tablets as much as you? The VTech Light-Up Baby Touch Tablet is an education toy which is safe for younger children. With 160+ songs and sounds, and 10+ activities, kids will love the stimulation. Sit down with your child and discover shapes, colours, numbers, animals and first words with the tablet (or encourage supervised independent play while you fold a bit of laundry).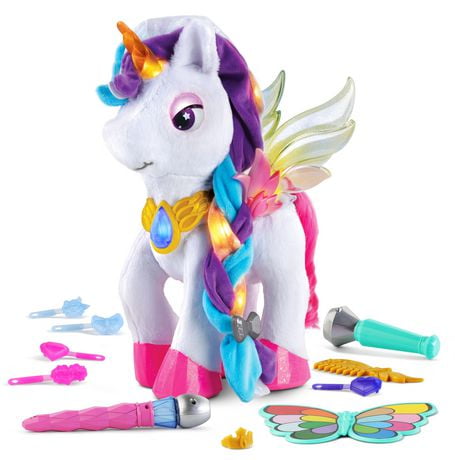 Like any new best friend, VTech's Myla the Magical Unicorn moves, talks and sings. This is a robot with a magical flair. Wave her magic wand to change the colour of Myla's eyes, wings and horn. Braid her a rainbow mane. And (as best friends do) rock a duet with her microphone. Myla the Magical Unicorn will help you bring some magic into your child's life.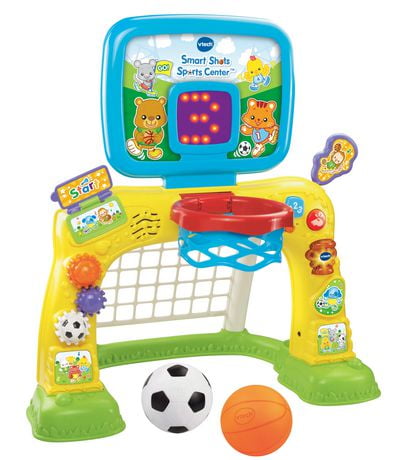 Who wants to play ball? Basketball or soccer that is. Or be the cheering section and sound off 50+ songs and phrases. The VTech Smart Shots Sports Center allows an opportunity to use gross motor skills (kicking a goal or shooting a basket) and fine motor skills (turning gears and pressing buttons). Get the camera ready because this educational toy will create many share-worthy moments!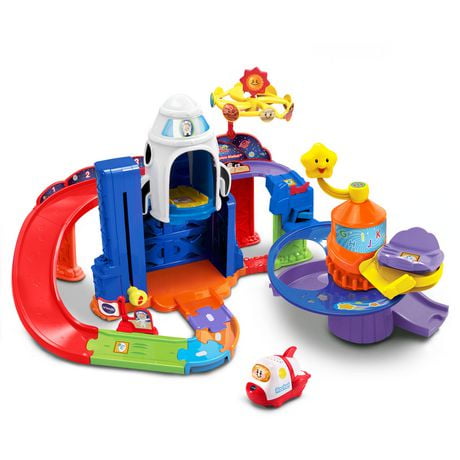 Blast off on adventure with the VTech Space Station. Kids love navigating vehicles on ramps and this space ramp is the final frontier in fun! Ready your rocket ship for launch. Your astronaut will hear sounds and music when they roll their vehicle over the ramp's SmartPoint locations. You might be playing on the living room floor but this toy is out of this world.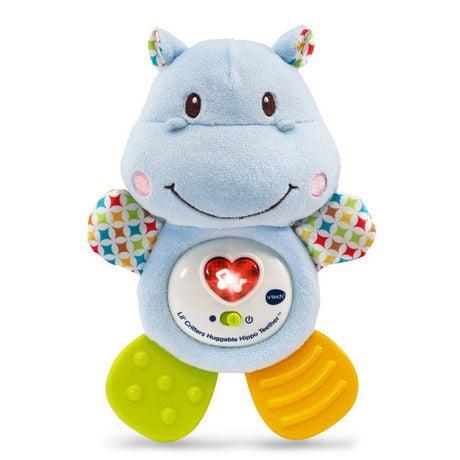 The VTech Lil' Critters Huggable Hippo Teether is a great gift for younger children. It's a little friend to pop in a diaper bag and take along for road trips, grandma's house and grocery store runs. Parents will love that this plush teether can be surface washed, while kids will love the sensory stimulation of crinkle fabric, textured teethers, and playful songs. Who's ready to hold a Huggable Hippo?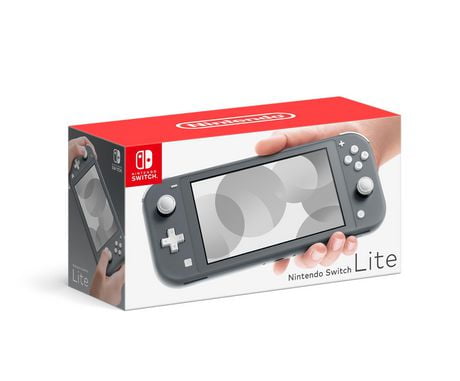 You will make the holidays for your gamer child by gifting the Nintendo Switch Lite, a handheld-only version of the hugely popular Nintendo Switch game system. It doesn't matter the skill level of your child—all kids can have a blast with the Nintendo Switch Lite. It works with the video games your kids already love: Super Mario Odyssey, Mario Kart 8 Deluxe, Super Smash Bros. and more. Game on!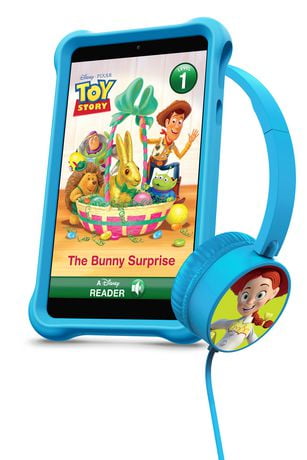 Your home will be the most magical place on Earth when your child unwraps the Disney 7" Android Kids Tablet Bundle by SmarTab. This tablet is designed for kids with 25 preloaded Disney e-books. Plus, enjoy movies, music, and more! The addition of child-proof bumper and CPSIA certified volume-limiting headphones make this a great gift for children. The parental controls and time limits ensure safe, child-friendly entertainment.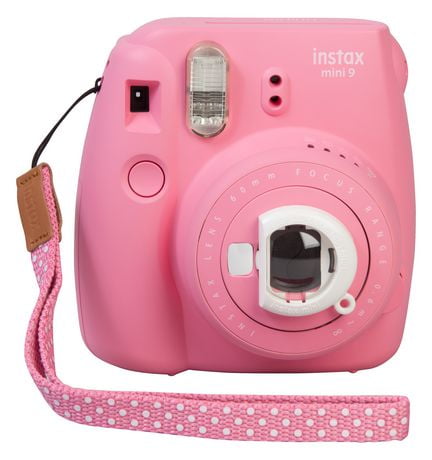 Gift your child the ability to capture the special holiday moments all by themselves with the Instax Mini 9 Camera. The novelty of instantly printing soon-to-be-cherished photos from the camera itself is hugely popular with kids. Imagine a child-curated photo album of your family moments, or a family photo wall of Instax Mini prints. Not only is this a cool gift, but the photos will also become childhood souvenirs.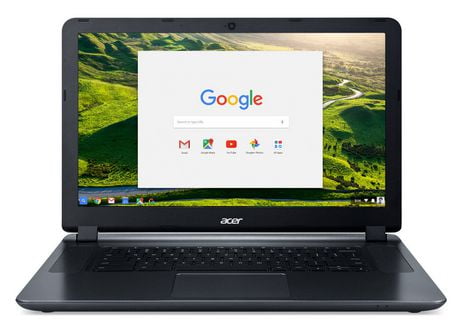 Why is the ACER Chromebook one of the best electronic toys for kids? Because homework and entertainment are digital these days. Plus, it's a gift that can be used as an educational tool throughout your child's school years. This laptop is easy for kids to use, powering on in just 7 seconds. Want a gift that will create memories every day? The ACER Chromebook is it.
Memories are sure to be made with the Frozen 2 Disco Karaoke. One can already imagine the solos and duets to the super-popular Disney Frozen soundtrack played on this karaoke machine. The holidays will be filled with singing practices, sound checks and family-invitation-only performances.
Show all gift picks
Unwrap memories this holiday season with these great electronic toys ideas for boys and girls. Look for electronic toys appropriate for your children's ages and skill level, then watch them having fun while learning. This holiday season is the perfect time for families to connect, and what better way than through fun, new toys that'll put smiles on your children's faces!
How we chose products: Simply put, we're not recommending any gifts we wouldn't buy ourselves! Our gifting experts leveraged a variety of sources as a starting point, including researching reputable third party reviews, Walmart.ca user reviews, and input from Walmart Canada's category specialists. theHUB editorial staff had final say for all products included in this gift guide.
Prices are accurate as of 2:00 a.m. EST daily, please check Walmart.ca for the latest pricing.
Holiday Gift Ideas from our Experts